ORGANIC WHOLEFOODS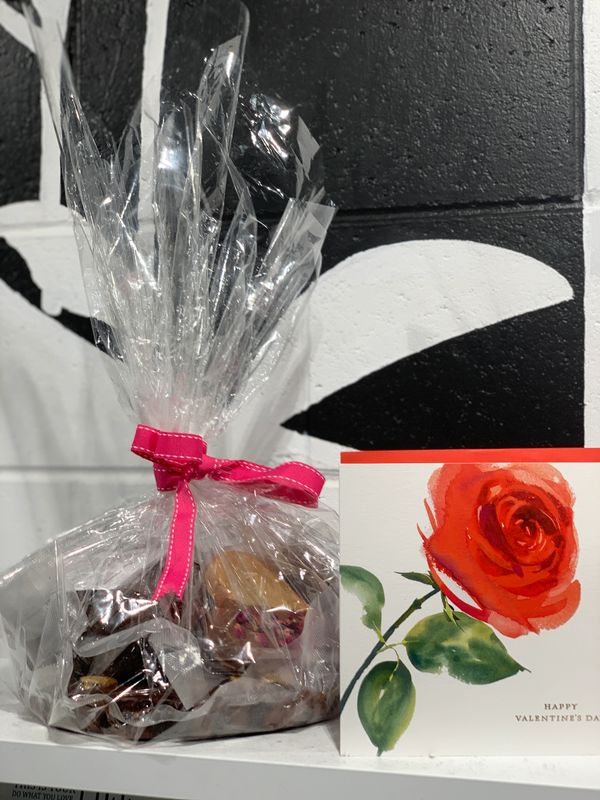 Order your Valentines Day gift. 
Order your Valentines Day gift now. Includes Cacao or Caramel Torte, Sticky Date Pudding, Heart Shortbread and Chocolate Donut. Valued at $125 only $99 delivered. 
We will deliver your Valentine's gift to your Valentine on Friday morning. *local Gold Coast delivery only
PLANT-BASED ORGANIC GRAIN-FREE GLUTEN-FREE WHOLEFOODS BAKERY. 
OPEN 7 DAYS AT THE KITCHENS ROBINA TOWN CENTRE, ROBINA GOLD COAST QUEENSLAND AUSTRALIA. 
SHOP ONLINE - WE EXPRESS POST BAKED GOODS AUSTRALIA WIDE EVERY WEDNESDAY, AND PREMIXES INTERNATIONALLY.