STICKY DATE MUFFIN 140g 6 pack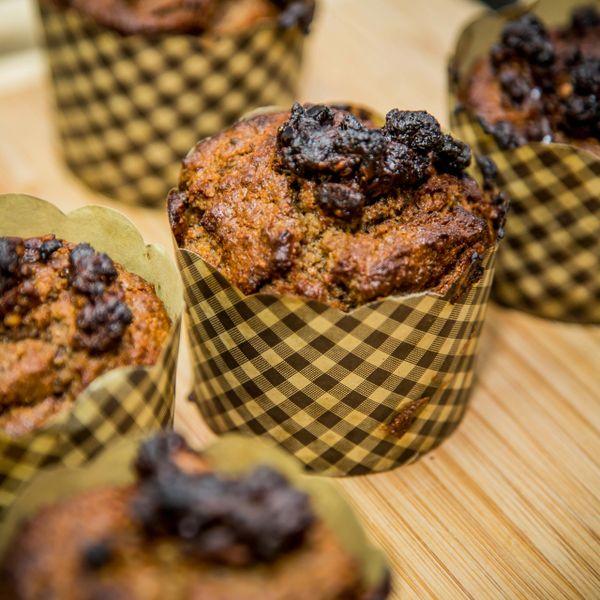 Our Best Seller now available in a muffin
Dates, bicarb soda, almond meal, banana flour, coconut flour, chia seeds, vanilla bean, maple syrup, water, coconut oil. 
please email us at pete@seedsoflife.com.au if you would like to order the nut free version.
PALEO VEGAN ORGANIC - No eggs, no dairy, no grains, no gluten, no yeast, no sugar, no preservatives, nut free options, ancient grain options.