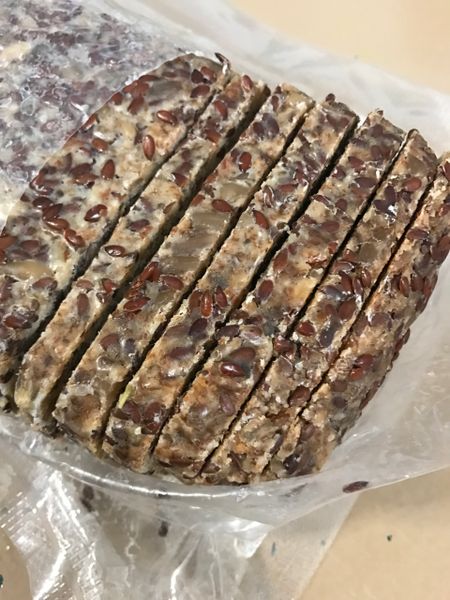 SLICE MY BREAD
We are now adding a 'slicing service' to our product lists. 

This will apply to each 1kg and 800g loaf in your purchase. 
Each slice will be approximately 1cm thick for sweet breads and less then 1cm for savoury loaves of bread. 
Unfortunately we have to wait for 4 hours to completely cool, slice and pack each loaf and is why we charge for this service.