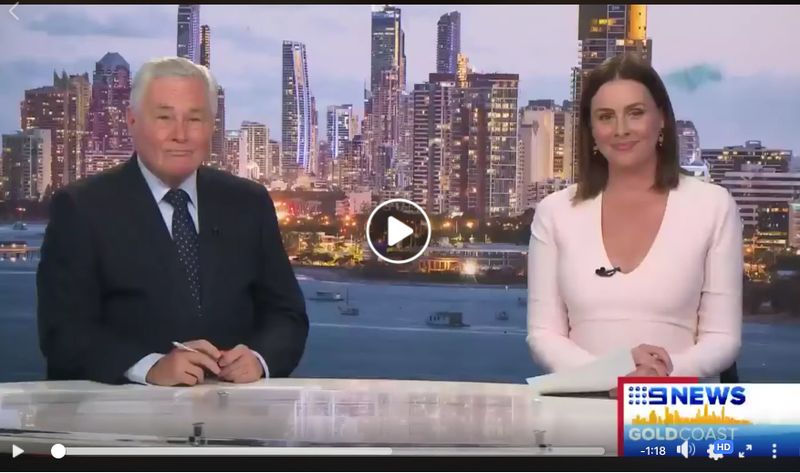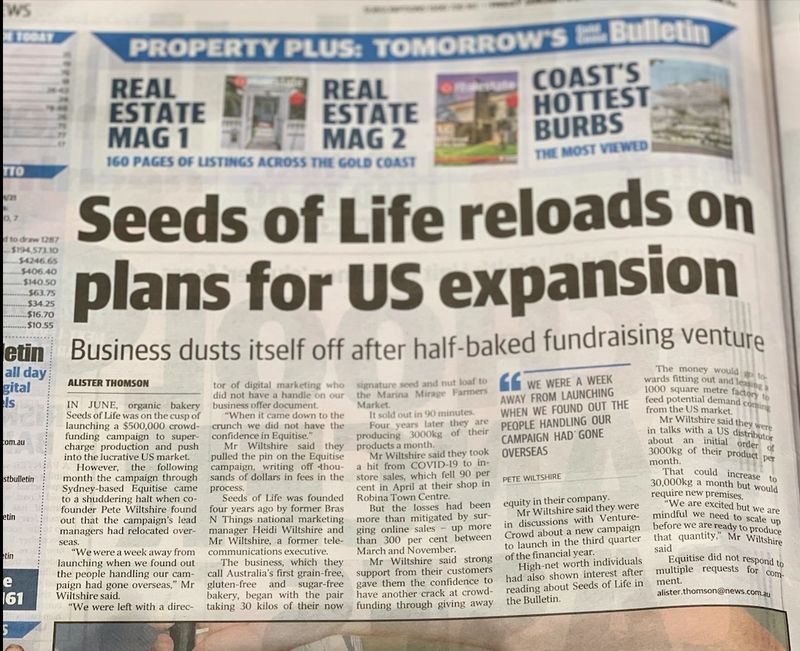 For all media enquires please contact 
www.nmedia.com.au 
 View our FOOD GOLD COAST review of the SeedsOfLife Rainbow Bar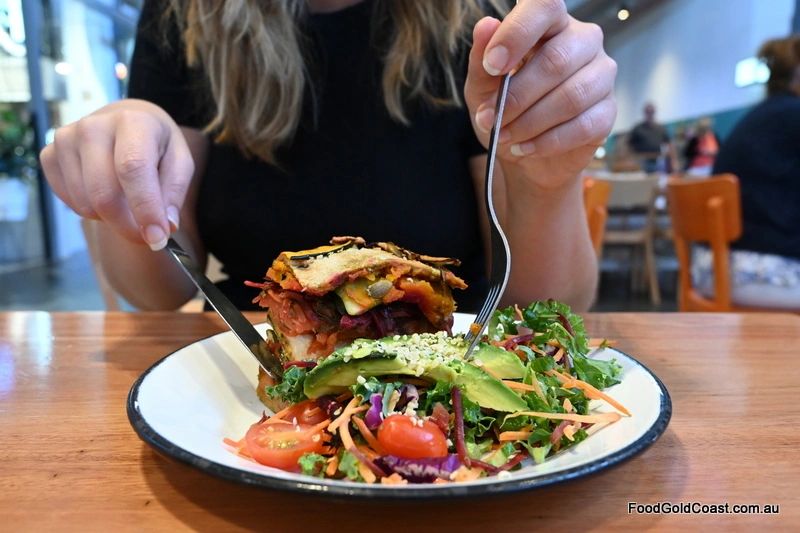 Brand Ambassador - Athlete 

El Brooks
Ellie has joined the team and we are very proud to have her associated with SeedsOfLife! 
Ellie grew up on the Gold Coast, is a team member for Roxy, professional surfer, travelling foodie, business student and stunt double! 


This is one busy gal! 


El, shares our passion for clean, gluten-free, plant-based, organic whole foods, so we knew immediately that Ellie was the perfect fit. 
You can follow Ellie on 

instagram

 to keep up with her latest activities. Welcome aboard Ellie.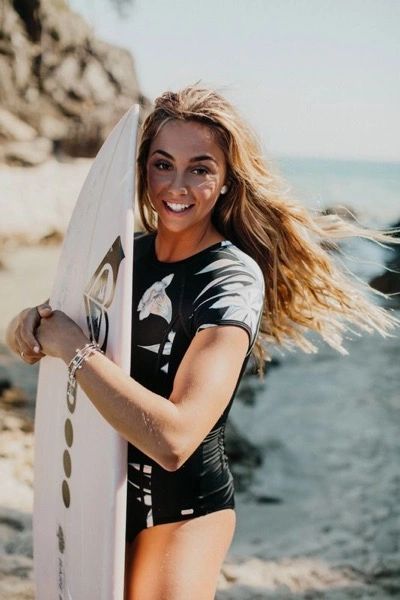 Brand Ambassador Athlete DOM WALSH
Meet our newest Brand Ambassador and Pro-Surfer.
Dom has been shopping with us since the early days and is very particular about what he fuels his body with...yes he is one of us!
Dom has just come home to the Gold Coast from living in Tahiti and we knew we had to have him on our team!
FOLLOW Dom's Surfing career on instagram @dom_walsh and you'll see what he does in the surf!





Brand Ambassador- Athlete & Osteopath Dr 

Georgia Page 
(aka Rugby War Goddess)


Georgia shares our passion for clean food and gluten free products. 

We love having Georgia on our team at SeedsOfLife....she's part of the family!
 
Brand Ambassador & Organic Hairdresser 

Nikki Luethen

 
Nikki looks after us and most of our customers! 
Nikki has a gorgeous home based salon in Varsity on the Gold Coast and you will definitely enjoy the experience. 


Instagram
www.hairbynikki.com.au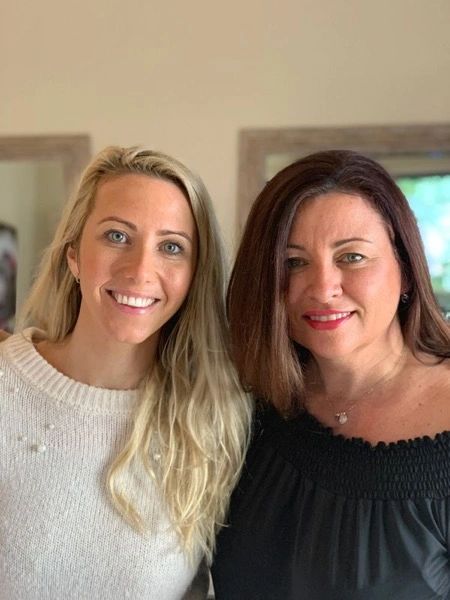 Naturopath and Ambassador 

Bianca Bawden 


Bianca is a qualified naturopath, medicinal herbalist and nutritionist with over 10 years clinical experience. 
Https://www.healthbybianca.com


Bianca offers specialised naturopathic healthcare programmes which integrate combinations of naturopathy, herbal and nutritional medicine, vitamin and mineral supplementation as well as exercise and lifestyle support.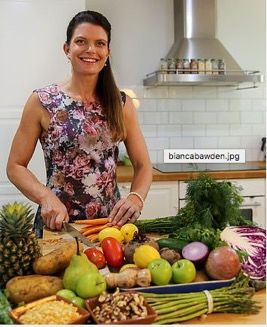 Brand Ambassador 

Kylie Beeby
Kylie joins the team as our local brand ambassador.
Kylie owns and operates Good Vibes Pilates & Yoga studios at Tweed Heads and Coolangatta. 
18/39 Corporation Circuit Tweed Heads. 


Kylie is not only an inspirational whole foods enthusiast to us all, Kylie understands first hand exactly what it is like to live with food intolerances and allergies on a daily basis....