ATHLETE
Meet Georgia Page professional athlete and Osteopath Student 
We love having Georgia on our team at SeedsOfLife....she's part of the family! 
https://instagram.com/geopage?igshid=1wdoc7icnl5se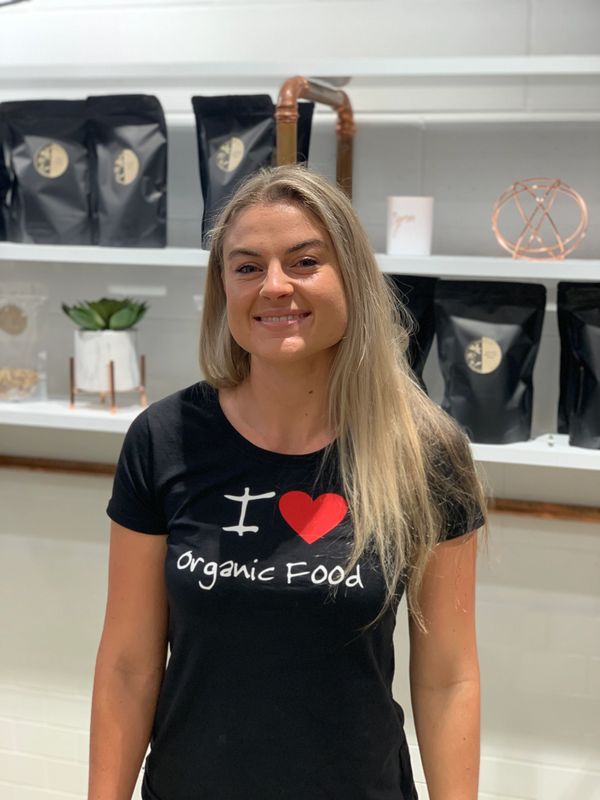 ORGANIC HAIRDRESSER 
Meet Nikki Luethen our Organic Hairdresser. Nikki looks after us and most of our customers! 
Nikki has a gorgeous home based  salon in Varsity on the Gold Coast and you will definitely enjoy the experience. 
https://instagram.com/hairbynikkigc?igshid=196rwzagmw5fy

Www.hairbynikki.com.au